Take this cognitive biases quiz to understand how these biases affect your daily life and perception.
Can you identify them?
Context: Cognitive biases are small errors in judgment that deviate from perfect logic. They don't completely warp reality, but they modify our experience of the world by ignoring some details and valuing other details. They are generally automatic, quick, and "feel" correct, even when they aren't. The biases sometimes lead to bad decisions and wrong judgments.
Recommended read: How to overcome cognitive biases and make better decisions
We are sorry that this post was not useful for you!
Let us improve this post!
Tell us how we can improve this post?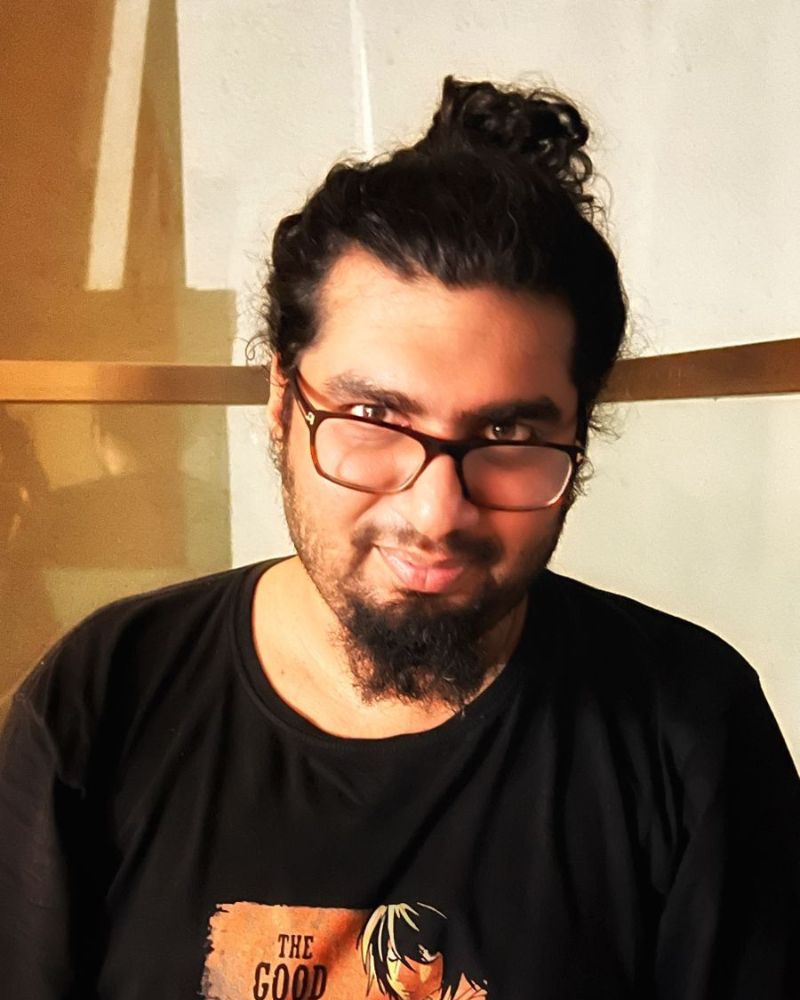 Hey! Thank you for reading; hope you enjoyed the article. I run Cognition Today to paint a holistic picture of psychology. My content here is referenced and featured in NY Times, Forbes, CNET, Entrepreneur, Lifehacker, 10-15 books, academic courses, and research papers.
I'm a full-time psychology blogger, part-time Edtech and cyberpsychology consultant, guitar trainer, and also overtime impostor. I've studied at NIMHANS Bangalore (positive psychology), Savitribai Phule Pune University (clinical psychology), and IIM Ahmedabad (marketing psychology).
I'm based in Pune, India. Love sci-fi, horror media; Love rock, metal, synthwave, and pop music; can't whistle; can play 2 guitars at a time.
Check out these quick visual stories