A large number of people wish to learn psychology. And many more want to explore the subject with a higher level of detail than a quick google search. For that reason, I've made a list of the best learning resources for psychology that are available for free. I've spent a fair share of my time going through these psychology resources, and none of the recommendations here are sponsored. 🙂
These are all the easy ways you can learn psychology online as a casual reader or a serious researcher. Here is a list of psychology websites, forums, YouTube Channels, Courses, and more.
Best Psychology Websites
Best psychology websites for casual learning
These websites are excellent for a quick overview of a topic. They will help you understand psychological concepts quickly. They'll be your best psychology resource if you know what you are looking for. For example, if you are looking to understand "priming" in psychology, go to one of these. These are good for finding related concepts too.
Verywellmind – An excellent, reliable website for mental health and psychological concepts. That being said, I love this site. It can be a great alternative for textbooks if that's what you are looking for. If you are studying for your psychology exam, this is a good place to revise your learning.
Psychology Today – A great website with a more popular appeal. They have the most diverse content (virtually everything) and a large network of writers who come with their specific expertise. Some articles are not very reliable but most content meets the bare minimum to inform the reader about a certain topic.
Best psychology websites for in-depth learning
Psychcentral – Psychcentral is a great website for those who want to learn about clinical psychology and mental health. They have organized their information according to psychological disorder so you can navigate according to your clinical interests. Recommended for: Psychology undergraduates, graduates, and those interested in learning about disorders.
NIMH – The National Institute of Mental Health has a massive website with very high-quality content that covers new research findings across psychology and neuroscience. They also have detailed mental health resources. Recommended for: Psychology graduates and psychology enthusiasts who want to stay up-to-date on current research.
Best psychology websites for psychology research news
If what you are looking for is popular coverage of newly published studies, you can visit the following.
BPS Digest – The British Psychological Society publishes easy to read summaries of recent research findings. They also run a nice podcast.
Psypost – Psypost is similar to BPS digest. They also publish easy to read summaries but also publish popular psychology articles.
NeuroscienceNews – NN is the big daddy of short summaries of new research findings. Neuroscience News is not limited to psychology or neuroscience, they report research findings from all allied fields such as cognitive science and microbiology.
You might have wondered – these websites report individual research findings in a news format or publish short articles about a specific topic or give practical insights. Does anyone summarize the trends from multiple research findings and put them together? Yes! That is Cognition Today's purpose:) This site has a long way to go and is relatively young (1.7 years), so I won't add it to the list.
For more advanced readers like graduates and researchers, Nature and Science Direct are a great place to read detailed content.
Best psychology resource for learning theoretical concepts
Wikipedia is one of the best resources for most topics, particularly for theoretical concepts and related ideas. Some pages are overkill and some are shallow, that's because volunteers write content there. I've made Wikipedia edits when I noticed glaring gaps in their content. However, there is a way to use Wikipedia for learning more. First, do an overview of the topic you are interested in. Second, look at related pages at the bottom of the page. And third, look at the sources/references to explore more. Most of the basics in psychology are covered well on Wikipedia. So go ahead and begin there.
You can use Google Scholar to explore published papers, pre-prints, and book chapters. If some are behind a paywall, you can click the "All N versions." You can also look at the Related articles section to find more relevant content.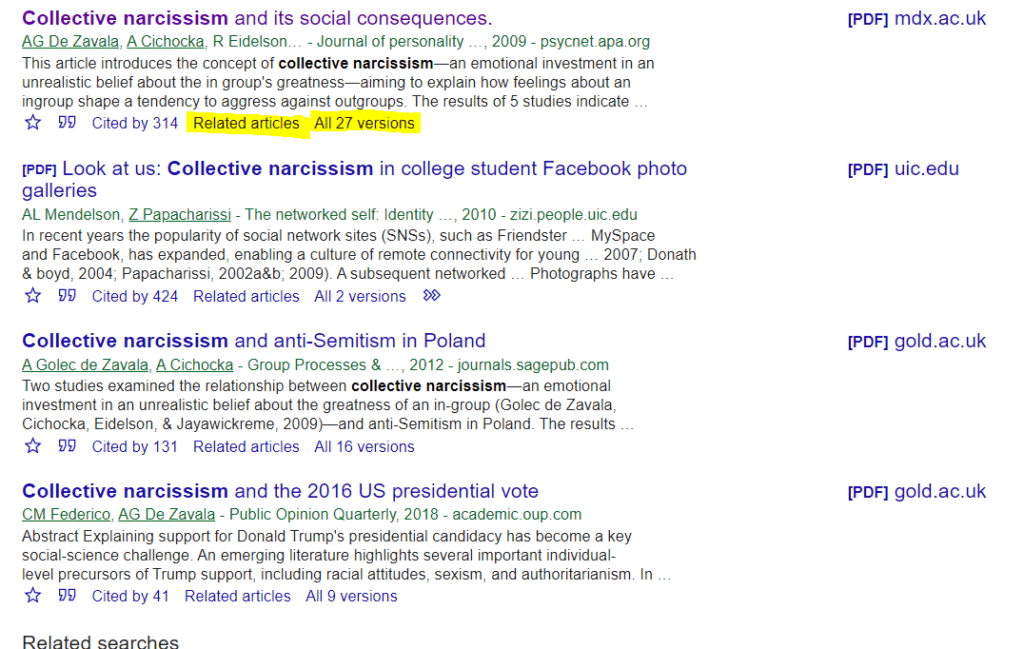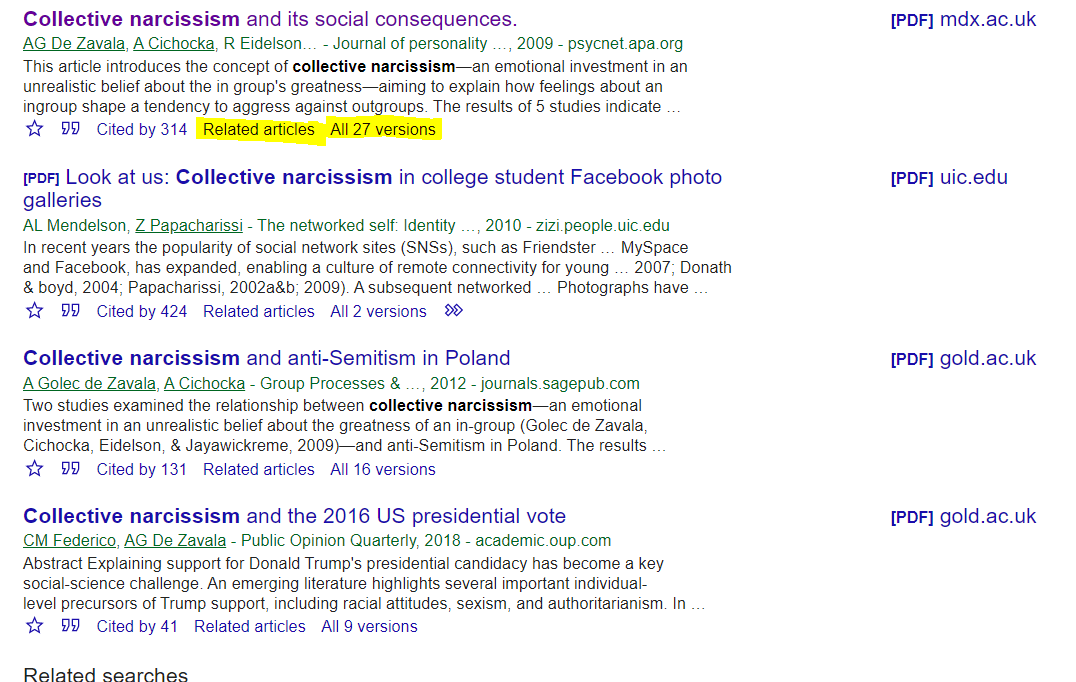 Google images can be a great way to visually understand psychological theories too. Many of them are abstract and different theorists conceptualize them as various "models."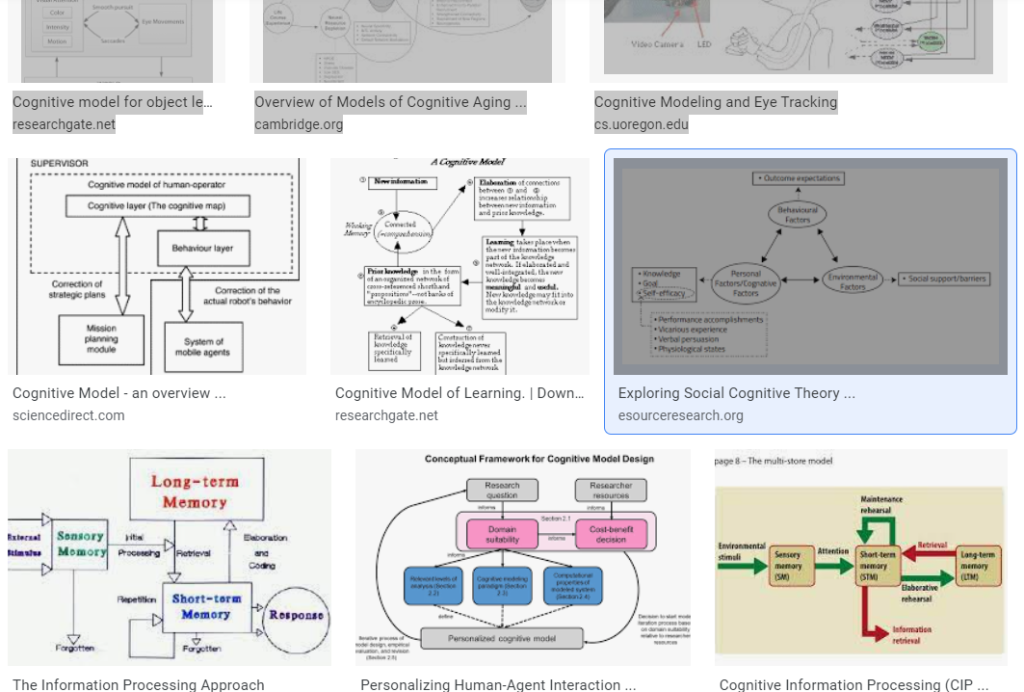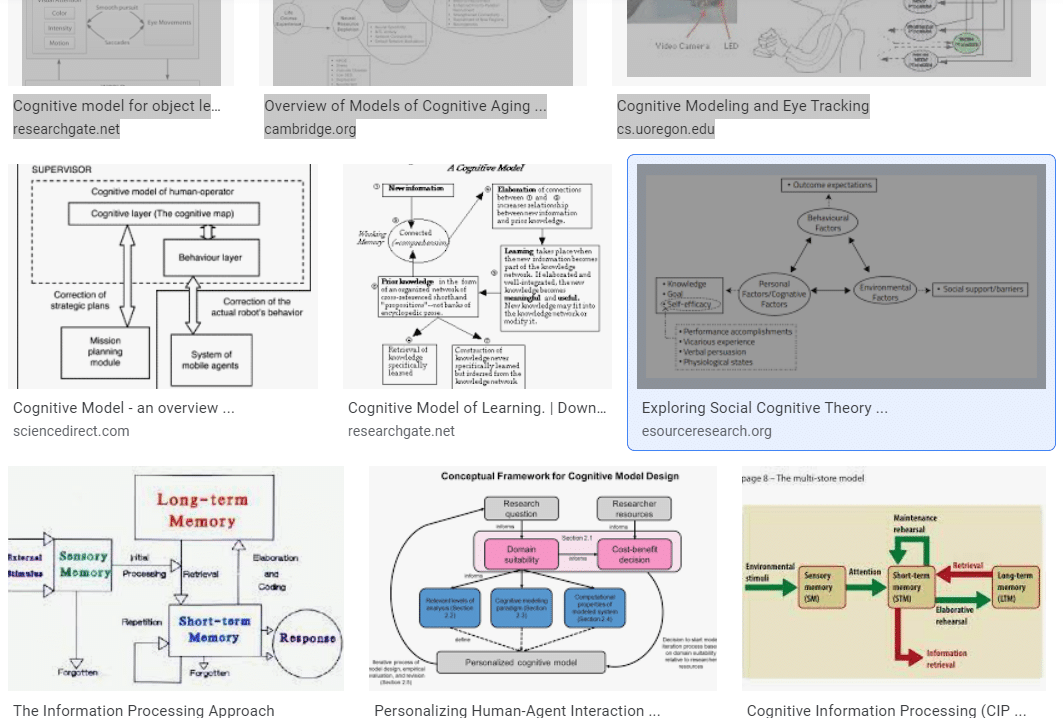 Tip: Authors often upload full-length papers on the researchgate.com profiles. There are also other Illegal ways to read papers that are behind a paywall, so I won't discuss them here.
Misc. psychology websites with quality content
Psychotherapy.net: This site has good content on psychological therapies and fairly detailed articles with practical insights.
Aeon Essays: Very rarely do you find well-written articles (often opinions) that cover research, personal insights, and unique content. While Aeon is more inclined toward philosophy, they have rich essays that are relevant to psychology.
Positivepsychology.com: Positive psychology is a popular field of psychology because it speaks about growth, wellness, wellbeing, happiness, and improving the quality of life. For anyone interested in those topics, positivepsychology.com is a great start.
Psychology Tools
Scite.ai is an amazing website that uses artificial intelligence to look for supporting, mentioning, and contradicting papers. You can copy the DOI (digital object identifier) or the URL of a research paper to look for new papers that have cited the one you entered. With that, the AI will judge new publications as supporting evidence, contradicting evidence, or if they just refer to the original one. You can use this tool to study a topic at the most granular level and even judge how well-supported a research finding is.
NIH Toolbox is an iPad App meant for research and assessment with 50 well-researched assessment tools for cognition, sensation, motor function, and emotion. While it's only limited to the iPad, it is an extensive, normed resource for clinically valid tests and research tools.
CognitiveTools is another very useful tool for psychology research and experiments. It has a database of the most common experimental tasks that you can use for your lab work or research. It's a well-organized website with many different experimental procedures based on open-source software for psychological experiments called Tatool. Check it out if you have lab work or are studying college-level psychology.
ChatGPT and other GPT variants are now a consolidated summary of extensive human literature, including scientific publications. Most well-established facts are easier to find on ChatGPT instead of articles because it is like a Q&A platform. Note that GPT is a generative pre-trained language model, so it is trained on vast but well-defined content. It will not give insights into the latest findings and opinions that are not included in the AI's training data. If a fact is repeated long enough on the internet, chances are chatGPT will verify it for you with lots of better context better than an article because you get to control the context by asking more relevant questions.
Online courses/MOOCs
Online courses in psychology are an excellent way to learn about psychology because most of them let you audit the courses for free. Well-known professors and authors conduct these courses, and the content is trustworthy. Of the few dozen I've audited, here are my top picks:
Top forums and groups for psychology
There are a number of online portals where psychology content is regularly shared and discussed. Here are a few. Join them or subscribe to them so half the work is done for you.
Reddit: r/psychology (the psychology subreddit) is a fantastic place to see the best psychology content because Reddit users filter out the bad articles with downvotes and promote the good ones with an upvote. Their community is highly engaged so that is a good place to be if you want to explore psychology.
Quora: How To Use The Brain is a 550,000 member group Cognition Today runs to promote self-help Q&A. You can follow it to read simple curated content with a very strong focus on practical insights – how to study, how to concentrate, how to be happier, how to cope with depression, how to improve motivation, etc. Another clinical psychology space called psychiatric englightnment is a good place to learn about the therapy side of psychology.
Facebook: There are a number of Facebook groups that discuss psychology. Many of them have pseudoscience and shitpost. So the few ones that have remained true to their purpose are: The Brain Cafe, Psychology and Neuroscience, Neuroscience, Consciousness Studies, The Positive Psychology People, Psychological Methods and Discussion, and Psychiatry and Clinical Psychology.
Top Psychology YouTube channels
I've written another article dedicated to psychology YouTube channels. You can go through it for a small preview of these channels.
If you are looking for technically heavy off-beat topics – go for Vsauce or their sister series MindField
If you are looking for quick edutainment – go for BrainCraft
If you are looking for balance – go for SciShow Psych
If you are looking for understanding processes – go for Bite Size Psych
If you are looking for descriptions and pointers – go for Psych2go
Special mention: InANutshell (Kurzgesagt) occasionally does videos that cover human behavior, psychology, and neuroscience. Rest assured, they are the best you can find. And a lot richer, simpler, detailed, and well-researched than psychology documentaries.
When I discover more authoritative and reliable psychology websites, YouTube channels, and courses, I'll update this article. Until then these are my recommendations for the best psychology resources available online for free.
We are sorry that this post was not useful for you!
Let us improve this post!
Tell us how we can improve this post?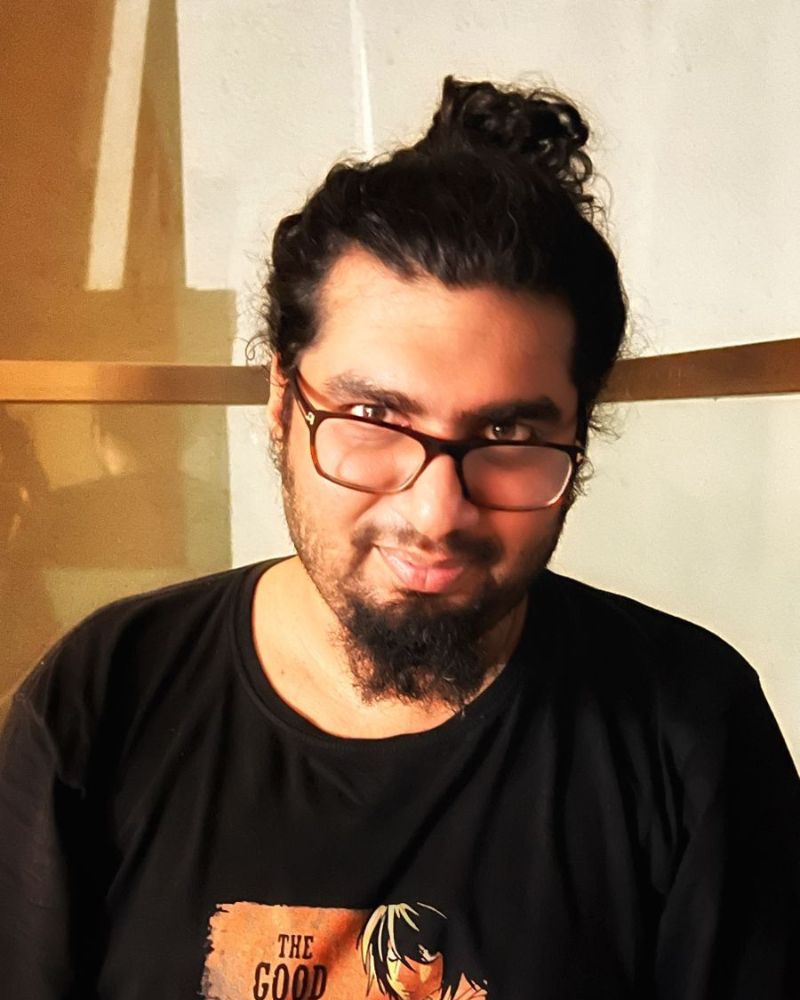 Hey! Thank you for reading; hope you enjoyed the article. I run Cognition Today to paint a holistic picture of psychology. My content here is referenced and featured in NY Times, Forbes, CNET, Entrepreneur, Lifehacker, 10-15 books, academic courses, and research papers.
I'm a full-time psychology blogger, part-time Edtech and cyberpsychology consultant, guitar trainer, and also overtime impostor. I've studied at NIMHANS Bangalore (positive psychology), Savitribai Phule Pune University (clinical psychology), and IIM Ahmedabad (marketing psychology).
I'm based in Pune, India. Love sci-fi, horror media; Love rock, metal, synthwave, and pop music; can't whistle; can play 2 guitars at a time.
Check out these quick visual stories