I've done courses from the following fields: genetics, python coding, neurobiology, calculus, music, astrobiology, learning, teacher training, introductory Chinese and a few more. I volunteered as a community mentor to help students as well. This post will clearly outline the benefits of doing an online course like those found on Coursera or MIT open courseware.
Class-central has a great report on how popular moocs have become today. 81 million people have enrolled in at least 1 as of 2017. That's going to rise.
Note: This post may sound like it is sponsored but it is not. It'd be cool if it were, but it isn't. This is an unfunded analysis & description of the benefits of taking massive open online courses written by a millennial applied psychologist.
Coursera is one of the best platforms to get a taste of many different areas of knowledge. From language to coding, and from philosophy to astrobiology. There are some courses on auxiliary skills people need as well- effective communication, writing, etc.

To state the obvious, and as per the original intention of MOOCs, online courses are great to expand your knowledge, revise and refine your expertise, or just try something out to see if it adds any value. One of the central advantages of MOOCs is that a certificate costs little and the content is usually free to audit. That puts the onus of learning on the learner. That is, by definition, a great-to-have element in a learning environment.
Let us step back and first look at what MOOCs really are.
What are massive open online courses (MOOCs)?
Traditionally, information was formally delivered to students within a class-room or a lecture hall. That has changed today. The traditional school & college system exists and has excellent advantages for real world learning (arguably intended to create real world learning). People get to attend practicals, interact with students on a campus, sit down and talk with professors, etc. This learning enviroment dominated the world until the millennials took over.
Yeah, we are taking over:) Thank you for the internet. <3

Every millenial ever
The internet changed how people interact. In fact, the internet is not just another way to communicate. It is a full blown environment. It is real, tangible, and interlaced with most of our lives. Dr. Mary, who wrote an excellent insightful book on CyberPsychology, says that the human race is, for the first time, living in 2 environments simultaneously. She is right. The book link is an affiliate link, that means I'll get a commission if you buy it but you don't have to pay anything extra. It's the standard price for you.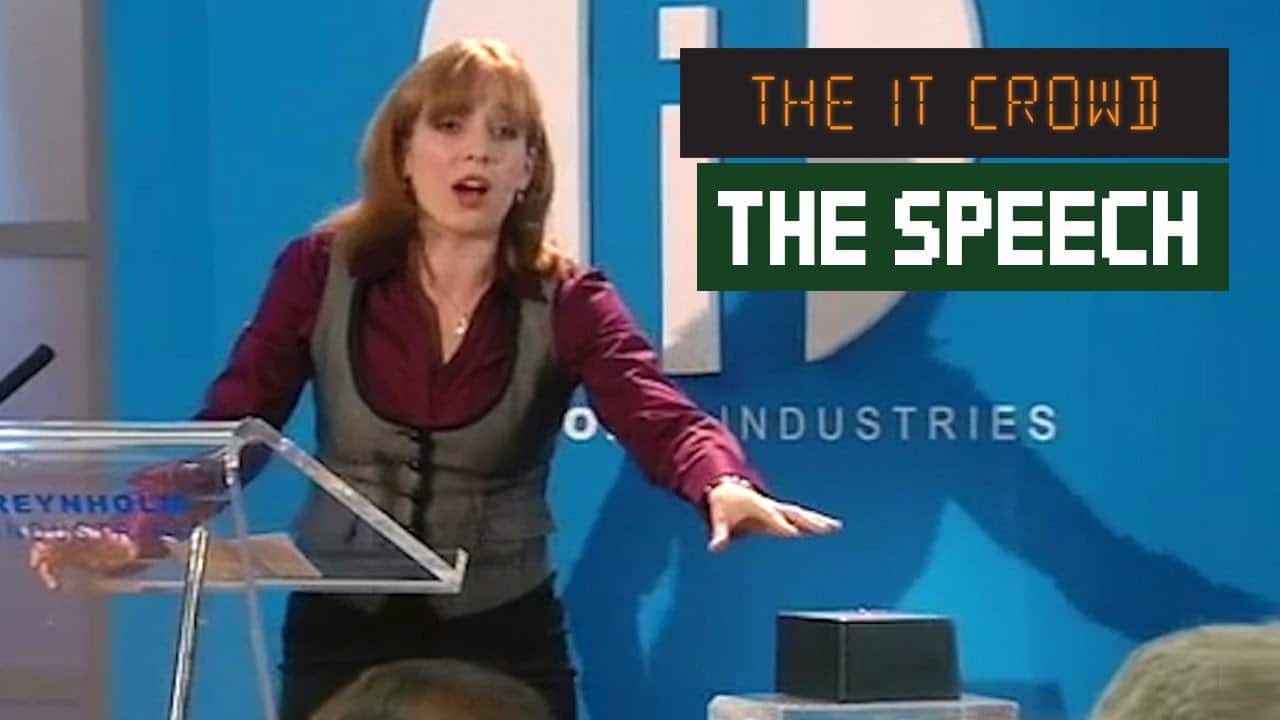 Living online using social media, creating avatars & repositories, uploading content, downloading content has drawn a neat & obvious path for education. Connect, gather, and deliver humans and information. Content creation and uploading it is key. That is where humans reach information. But it's a 2 way channel. Information rests where humans are. We circle back to being on the internet. This environmental change created what we know as the MOOC – Massive open online courseware.
Typical features:
They cover the basics of virtually all fields of inquiry.
They are available to everyone on the internet. That's 3 billion plus people (and rising by the second).
They are associated with forums where people discuss, post, share, ask for feedback, troll, waste time, lurk, etc. The virtual counterpart of a campus. But it is more. It's designed for engaging each other, and problem-solving.
Students are in control. They can attend these online courses whenever the want. They can quit whenever they want. They can set their own pace. The onus of learning is on the student. They can listen to course material while having a drink, while having sex (odd kink, but can't rule out the possibility of that happening), while jogging, etc. It's nothing like what's possible in a classroom.
They have the following elements videos, presentations, supplementary reading material, tests/quizzes, grades, certificates, forums/discussion groups, a global assessment system, and the ability to upgrade content easily.
Oh, and did I mention, you need internet access? You will usually need to go to a specific website and browse through the plethora of courses and choose what you like. Sounds fair. Just like Netflix.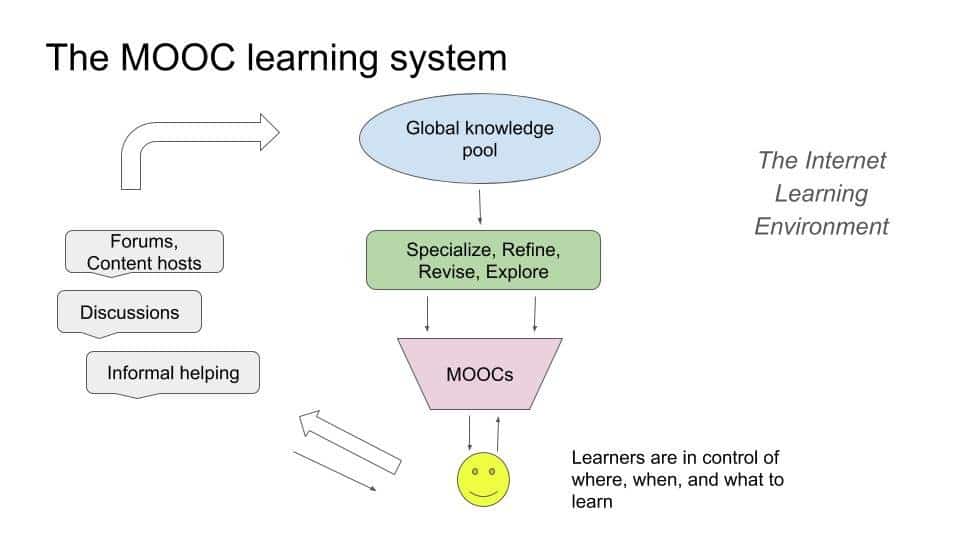 You may think that MOOCs are all about accessing curated information easily but they aren't. They have oddly unexpected tangible & applicable benefits.
Special note: If you are a trainer affiliated with a company and want to facilitate training via video you should check out Kpoint. They offer video management solutions for business. It's an Ideal place to host training videos which are private. 
The benefits of doing online courses
Let's dive right in. Btw, that's a nice phrase I started using because of a coursera instructor.
The content:
It is evident that if you go through the material in the courses and complete assignments, you'll get better in a topic. The material is usually good and maintained over time. However, I have experienced a few poorly designed courses. That's likely to change over time as we are just in the 7th year of the MOOC movement. It's early.
The content available is extensive. So it's pretty much of your own choosing, take up what interests you. It won't harm you or waste your time on most occasions. But because you have control over choosing what you learn, the time wasted is far lesser than traditional enrollment in the physical world. I'd say access to good curated content is one of the most obvious advantages of MOOCs.

The community:
Coursera is basically an international learning environment where the scale is so large that one generally does not fathom the benefits of such a large scale before getting inside this sort of an environment.
The online community is huge just like the previous 34 word sentence.
Firstly, you will almost always have someone better than you, someone way better. You will also have someone way slower than you. This contrast can bring out excellent questions and important points about your course content.
Secondly, meet and greet different learners. Knowing how people approach learning is a part of quality learning itself.
Thirdly, community feedback. When you engage yourself in a forum culture, you have the opportunity to give and receive good and bad feedback on everything that is up for discussion. The good feedback helps you. The bad feedback shows you what not to do in giving feedback. So you learn while assisting learners to learn.
Fourthly, the distance. MOOCs are served on a digital platform with (mostly) 'at your own pace' courses which allow you to maintain some psychological and physical distance from your peers and teachers. Some may say this is bad, but I assume it is good for non-expert level learning. This distance lowers social anxiety, ugly competition, classroom politics, etc. Things get fair with distance.
Fifthly, learning about people. Large student groups usually span across cultures. Although most MOOCs are mostly an English language fora, learners from around the world share and discuss interesting things. This will soon change and turn into a multilingual learning movement.
Sixthly, helping other students in whichever way you can improves your own learning. Learn by teaching. Also, you'll realize that people go to great lengths on forums to help each other out. You'll be surprised.

The instructors:
Most of the instructors I've seen are top notch. They know how to teach, they know how to engage you, and they know how to point out the little mistakes that could happen. The videos itself aren't as mesmerizing as the YouTube Channel Kurzgesagt, but they are in a whole different league when it comes to information, explanation, and video quality. MOOCs have simple graphics but they are good enough. And they will get better as more helpers join in. I won't discount their strategy of teaching what they know best. They've designed courses over multiple iterations, so they are bound to be effective. In fact, many instructors dedicate time to interact with students via channels like google hangouts. That's a plus.
The instructors also prepare extensive guidelines which can regularly be referenced. In some courses, you'll find that the instructors prepare a solution rubric. It can be used as a bridge between not knowing and knowing. This is related to a psychological phenomenon called scaffolding which is known to facilitate learning.
Perspectives:
The world has NEVER before had such a powerful exposure to the different perspectives one can have on the same content. You cannot, and should not, underestimate this. A new perspective on teaching, a new perspective on what errors can occur, a new perspective on completing assignments, a new perspective on what takeaway a lesson has. And the best thing… people are willing to write about it on forums and discuss it in special interest groups. This may perhaps be the greatest benefit of doing a MOOC.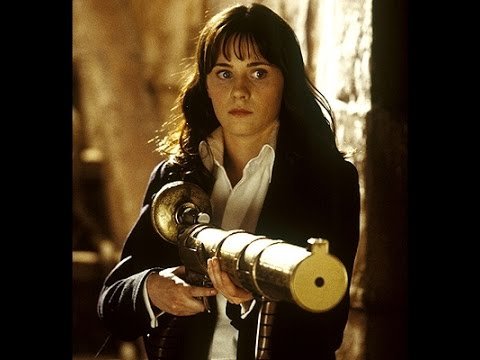 A personal story about the benefits of learning online
So now, a short summary of my story. I ran an R&D company called The OWL. We designed learning protocols based on how the brain optimally comprehends information. It was incredibly useful for me to understand the basics across multiple fields. Here is a handy strategy to expand your knowledge-base and the applicability of that information.
I took up python for fun and it led me to design psychology experiments using it. I tried learning Chinese for fun (flirting) and that led me to see what cognitive processes underlie it. Teacher training helped me to instruct future employees and trainers. Genetics gave me a much-needed background in understanding evolution; neurobiology and music as biology enabled me to acquire domain expertise. I also learned about the change in the whole human condition with respect to learning. The benefits of online learning were truly unexpected.
Oh and turns out, my favorable performance in a course (Music as biology) got me invited to become a trained volunteering helper – The Coursera Community Mentor. So I got an awesome bonus benefit. The advantages of learning online were truly unexpected no matter how I look at it.
I have to cater to a global audience because Cognition Today & my other ventures need to grow globally. If you've read the CgntnTdy section of this site, you'll know that the mission of this website is to apply psychology and expand its utility for the world. For me to succeed, all the benefits of online learning/MOOCs come in handy in unexpected ways.
I saw that there was value in MOOCs which we couldn't have anticipated. MOOCs are adaptive. Exactly what the generation Y & Z needs.
Now let us look at where you can enroll to try things out.
List of MOOC & online learning platforms
MOOCs aren't replacements for formal education, MOOCs lack the rigor to single-handedly convert you into an expert. Enter these courses with the right mindset and a very welcoming DIY attitude. There is a way to benefit from them uniquely.

Additional research:
https://www.emeraldinsight.com/doi/full/10.1108/AAOUJ-07-2016-0023
https://link.springer.com/article/10.1007/s40670-017-0383-7
https://eric.ed.gov/?id=EJ1032981
https://www.researchgate.net/publication/325353415_Increasing_interactivity_and_collaborativeness_in_MOOCs_using_facilitated_groups_A_pedagogical_solution_to_meet_21_st_century_goals
P.S. No one deems you worthy or not worthy of learning online. It's a fair playing field. If you have the will and the time, you can enroll. Grab and explore the various benefits of mooc-ing.
P.P.S. If Netflix and chill is a thing, MOOCs and chill could also be a thing.
We are sorry that this post was not useful for you!
Let us improve this post!
Tell us how we can improve this post?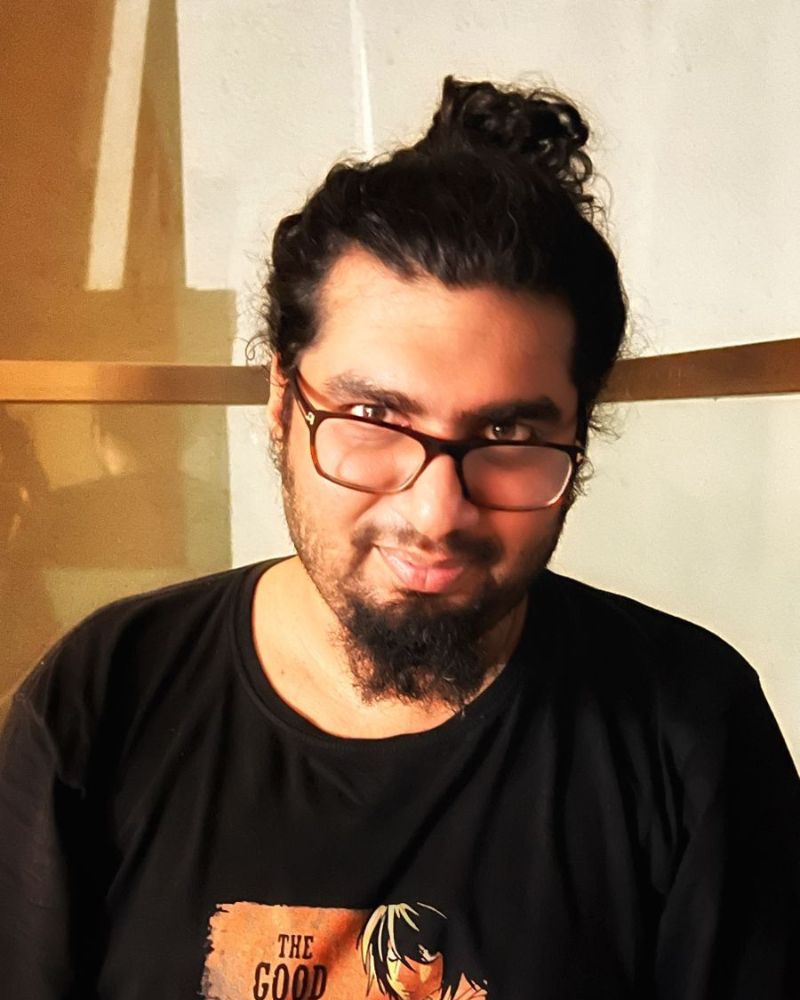 Hey! Thank you for reading; hope you enjoyed the article. I run Cognition Today to paint a holistic picture of psychology. My content here is referenced and featured in NY Times, Forbes, CNET, Entrepreneur, Lifehacker, 10-15 books, academic courses, and research papers.
I'm a full-time psychology blogger, part-time Edtech and cyberpsychology consultant, guitar trainer, and also overtime impostor. I've studied at NIMHANS Bangalore (positive psychology), Savitribai Phule Pune University (clinical psychology), and IIM Ahmedabad (marketing psychology).
I'm based in Pune, India. Love sci-fi, horror media; Love rock, metal, synthwave, and pop music; can't whistle; can play 2 guitars at a time.
Check out these quick visual stories